Greetings to all the lovers of East Zorra!
At, Christmas, God gave . . . His Son
For God so loved the world that He gave His only begotten Son, that whoever believes in Him should not perish but have everlasting life. (John 3:16)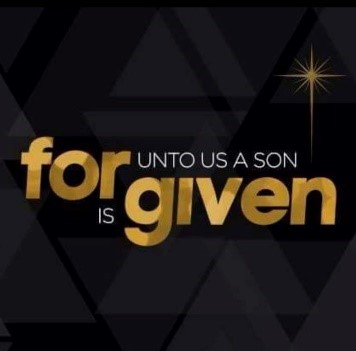 We learn the amount of God's love: For God so loved. This means that the love was significant. The idea of so loved is connected to the idea of that He gave – there is a cause and effect relationship. He only gave what He gave because He loved so much. A gift at Christmas shows love if it cost something. This is not a monetary consideration. A home-made gift, lovingly crafted also demonstrates a cost of the most valuable commodity – time.
We learn the object of God's love: For God so loved the world. God did not wait for the world to turn to Him before He loved the world. He loved everyone!
We learn the expression of God's love: He gave His only begotten Son. God's love didn't just feel for the problems of a fallen world. God did something about it, and He gave the most precious thing to give: His only begotten Son. Real love – Christmas love – is all about giving.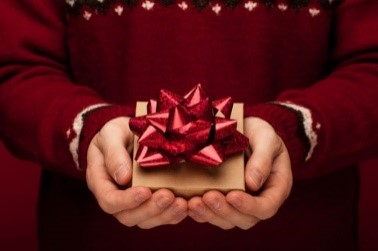 We learn the recipient of God's love: Whoever believes in Him. God loves the world, but the world does not receive or benefit from that love until it believes in Jesus, the gift that the Father gave. Believes in means much more than intellectual awareness or agreement. It means to trust in, to rely on, and to cling to. When we trust God and rely on Him, we benefit from His love.
We learn the intention of God's love: Should not perish. He didn't give suggestions for self-improvement or ideas for personal transformation. He says, "Come to Me, look to Me, and I will save you."
We learn the duration of God's love: Everlasting life. The love we receive from people may fade or turn, but God's love will never change.
This transcendent love is what Jesus wants East Zorra to emulate: 'So now I am giving you a new commandment: Love each other. Just as I have loved you, you should love each other'. (John 13:34)
May East Zorra's love deepen even more, as we develop love, even for enemies!
Pastor Lloyd