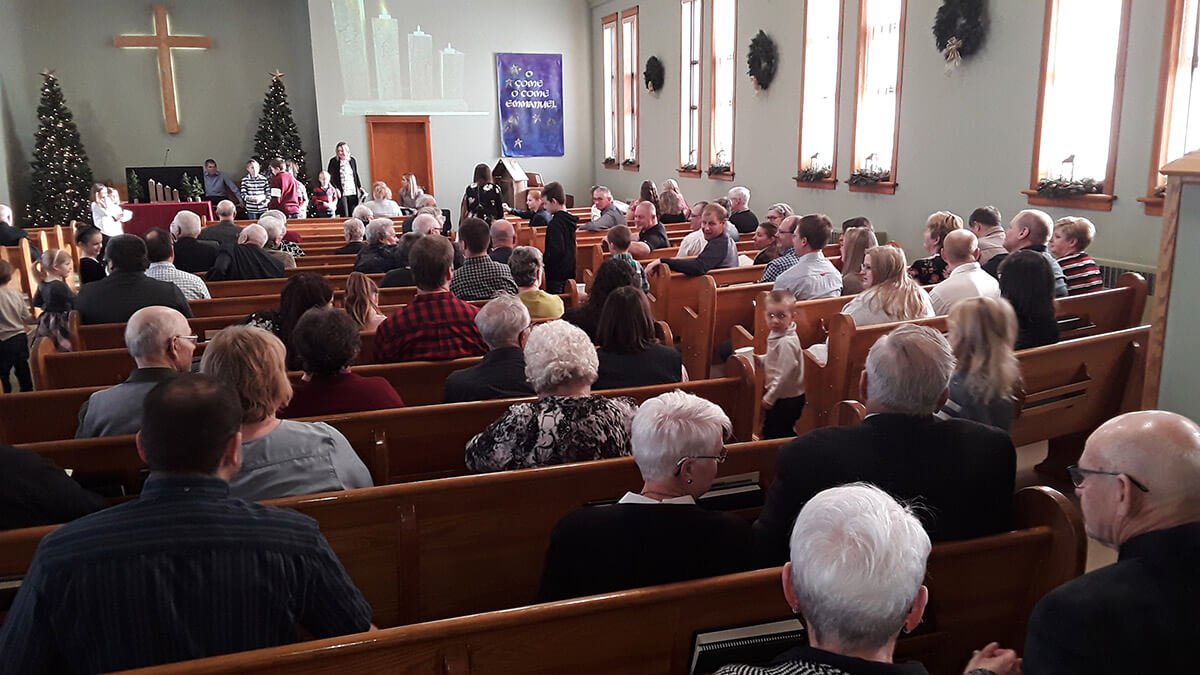 Rooted in Christ.
Growing Together in Faith.
Extending God's love.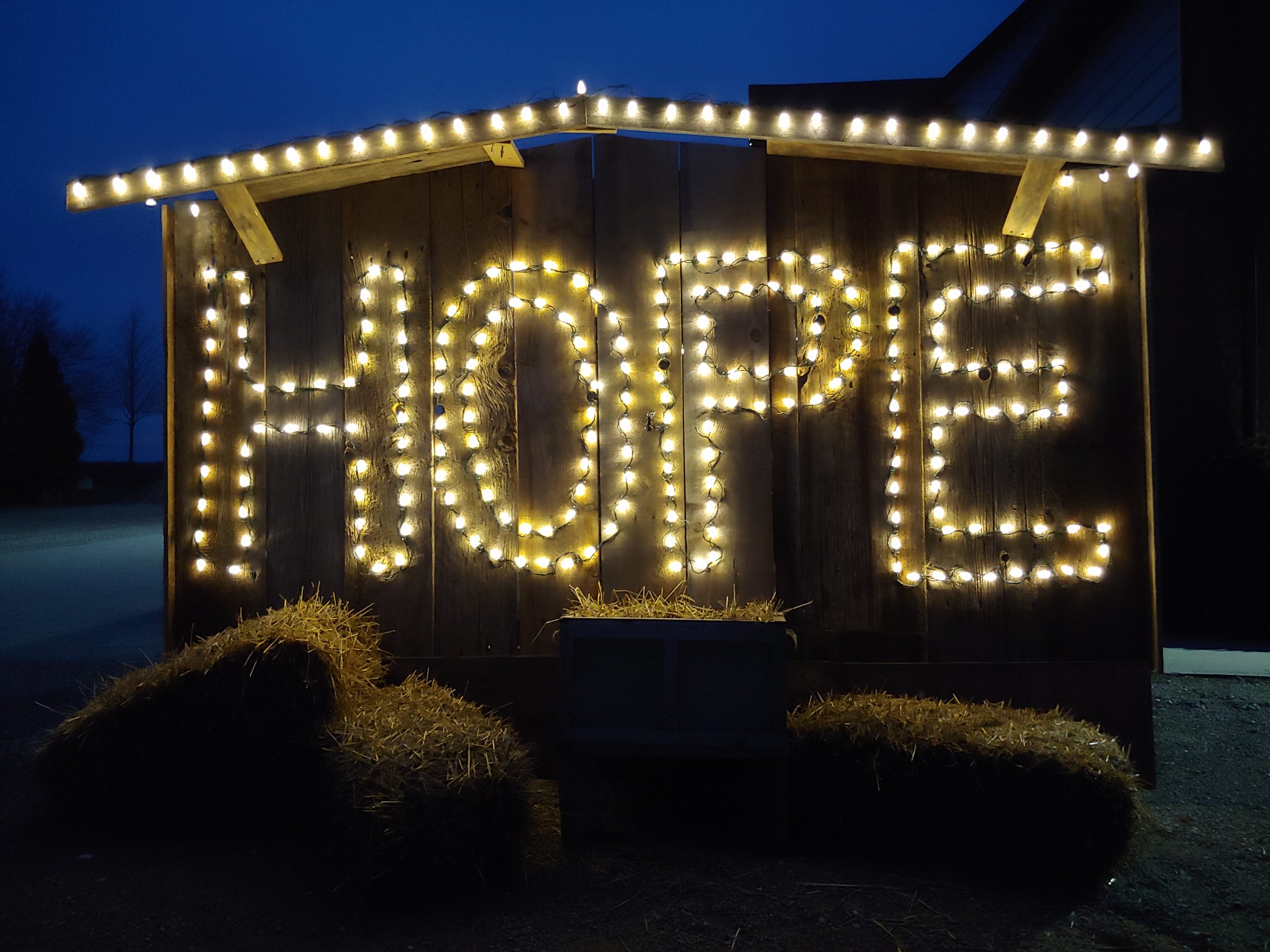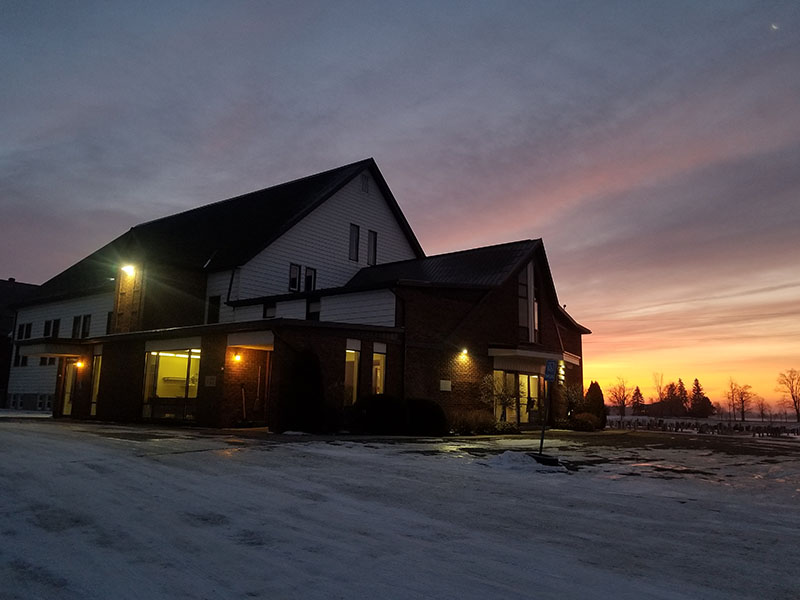 Come Worship With Us!
All Are Welcome
Sunday Morning
During this Covid-19 time when our regular programming is suspended we continue to be the church. We are gathering live over Zoom each Sunday morning at 10:00 AM for worship time and sharing together. If you would like to join us please contact us for the connection link or phone number that you need.
Visit Us At:
#677044 16th Line RR#1
Tavistock, ON, N0B 2R0
Mailing Address:
East Zorra Mennonite Church
P.O. Box 997 Tavistock ON,
N0B 2R0