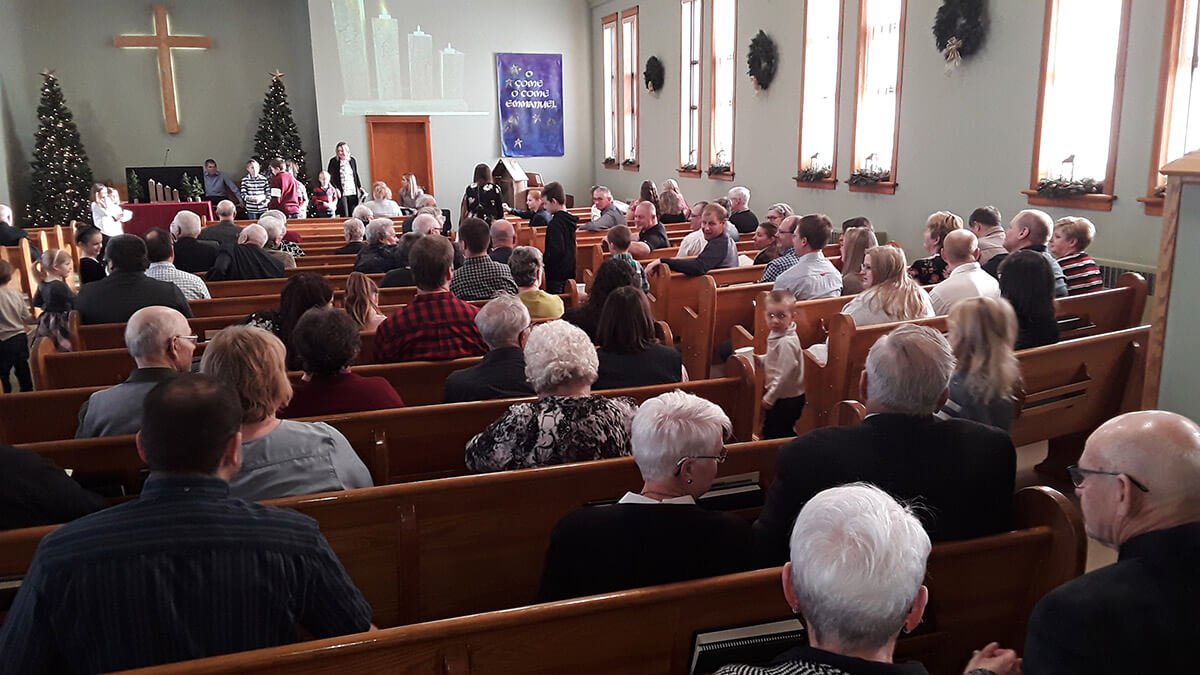 Rooted in Christ.
Growing Together in Faith.
Extending God's love.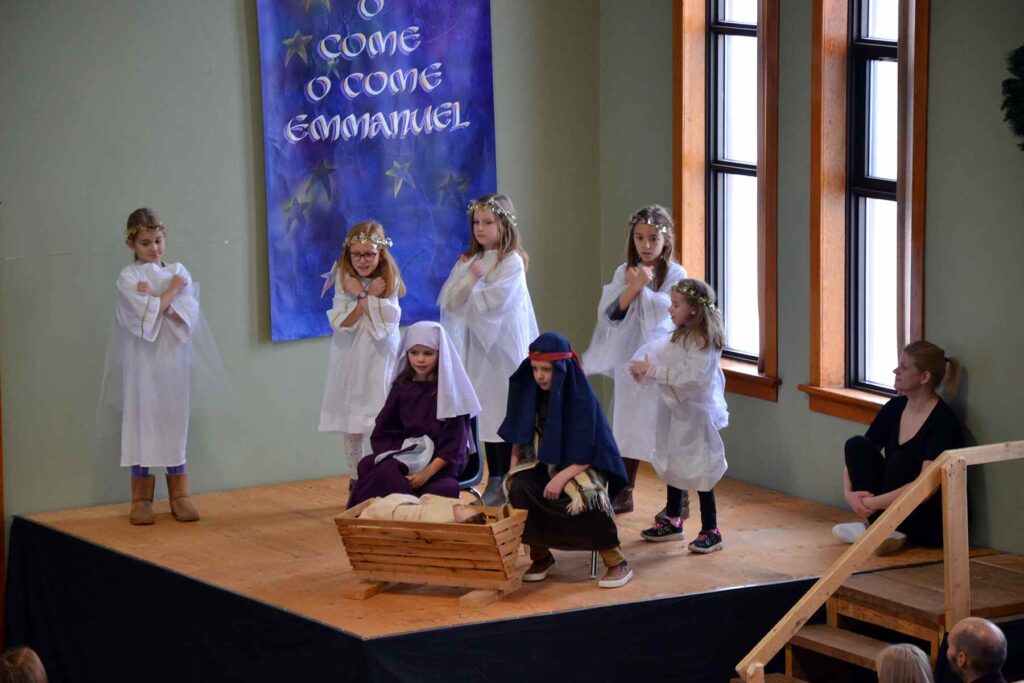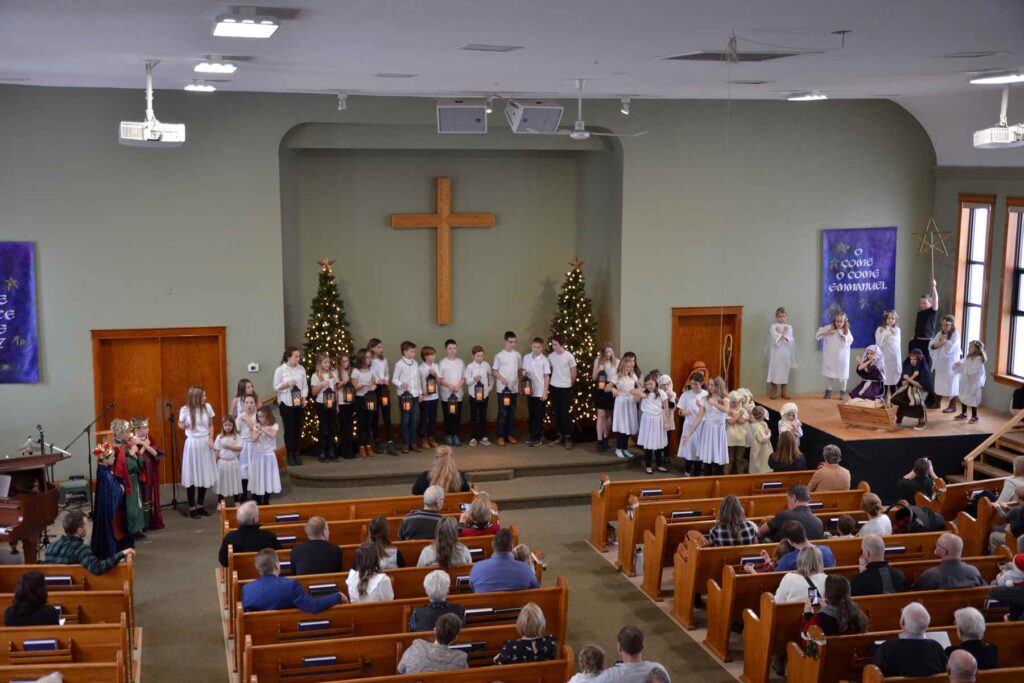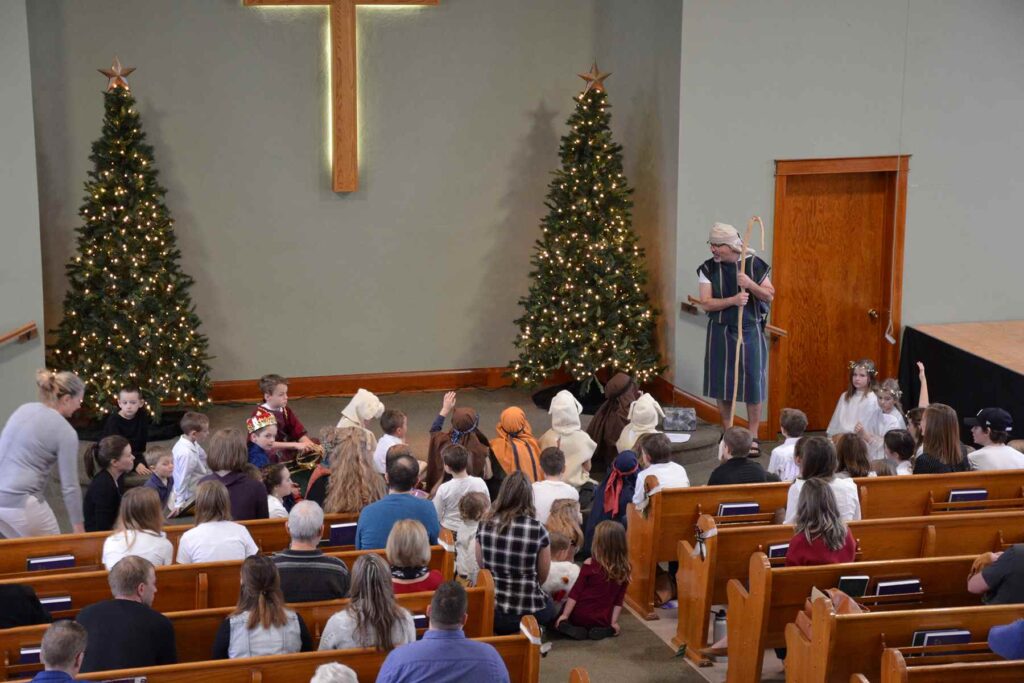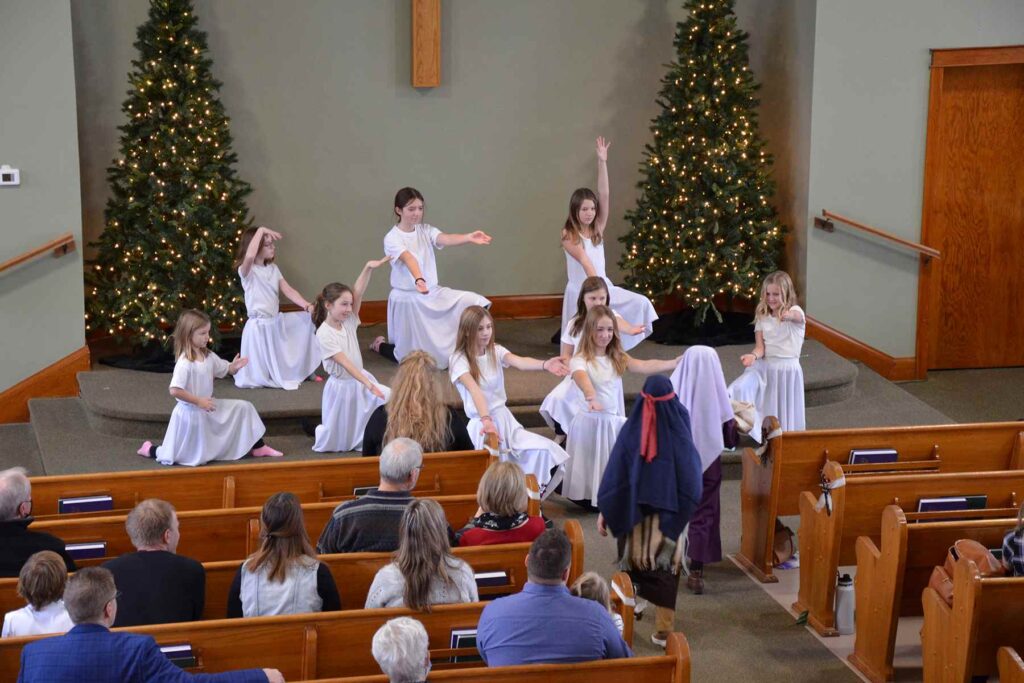 Come Worship With Us!
All Are Welcome
Sunday Morning
We are gathering in our church building for worship and continuing to offer a Zoom Hybrid option for those who choose to worship from home. Please join us in person at 10:00 AM each Sunday morning.
If you would like to join us over Zoom please contact us for the connection link or phone number that you need.
Visit Us At:
#677044 16th Line RR#1
Tavistock, ON, N0B 2R0
Mailing Address:
East Zorra Mennonite Church
P.O. Box 997 Tavistock ON,
N0B 2R0