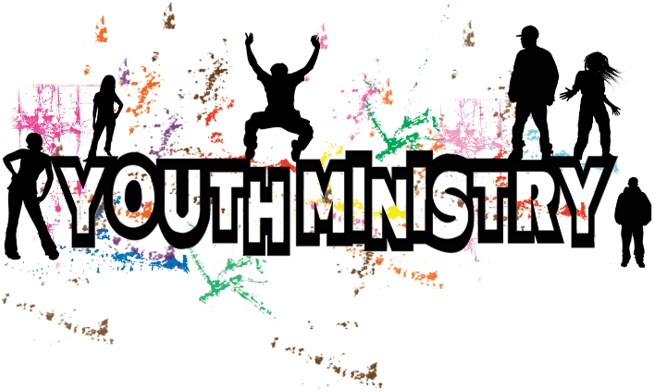 Who We Are & What We Do
Our purpose is to give direction and shape to youth ministry at East Zorra.
Our understanding of youth ministry is to invite youth into the unconditional love of Jesus by:
NURTURING relationships,
CULTIVATING faith conversations and
ENCOURAGING youth to discover their gifts and live out their purpose!
Our Ultimate Goal
To be a faith community where every youth feels seen, valued, loved and inspired to live out the love of Jesus in their lives, in the church and in the world!
Our Core Values
Loving Jesus
Meaningful relationships
Faith that forms
Developing gifts
Listening to God's Call
Belonging
Accepted for who you are
Making disciples