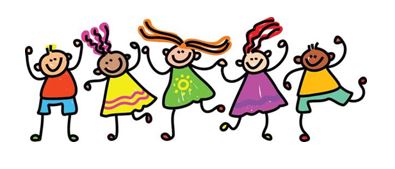 Friendship and fun at E Z Play Group!
Since 2011, East Zorra Mennonite Church has been hosting a community playgroup which runs from September – June and meets every Thursday morning, drop in from 9:30 a.m. to 11:00 a.m. The morning consists of unstructured play time with various sensory and play centres for the children while the adults chat and enjoy a tea or coffee. A healthy snack is provided for the children. There is a song circle to end the morning.
We also offer some special events over the course of the year: October dress-up Carnival, seasonal crafts, potlucks and several health themed talks offered by our Parish Nurse.
If you are a caregiver, mom or dad with an infant or preschooler (age 0-4) and enjoy making meaningful connections with other parents in the community, you are most welcome! Feel free to drop by on a Thursday morning or get in contact with our E Z Play Group Leadership Team through Facebook or our church office.
E Z Play Group will become the highlight of your week! Facebook link here. https://www.facebook.com/groups/206497136122274